super yacht interior and exterior design
Having worked on both sailing and motor yachts from 34m to 155m, we have a sensitive first hand understanding of the practicalities necessary to this field of design. From GA development and creative answers for a clients' needs onboard, right through to the interior design and exterior styling.
Teams are created around clients' needs, with expertise across engineering, naval architecture, project management, outfitting, furniture making and suppliers. We have the vision and experience to deliver exceptional results.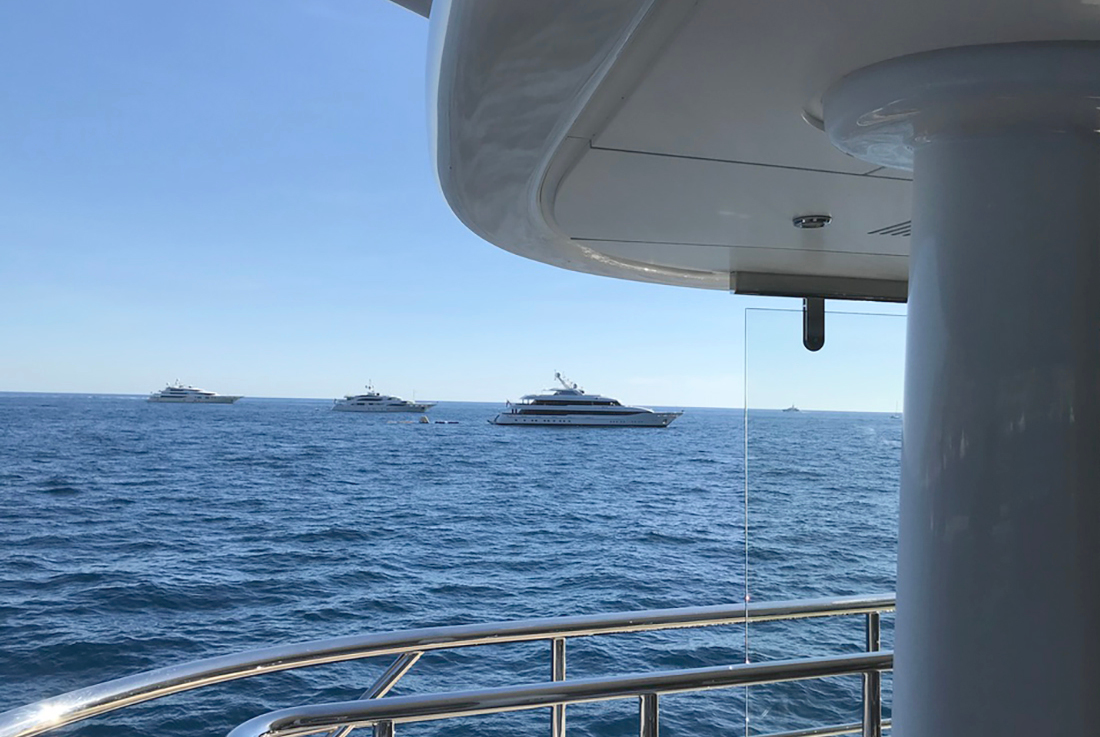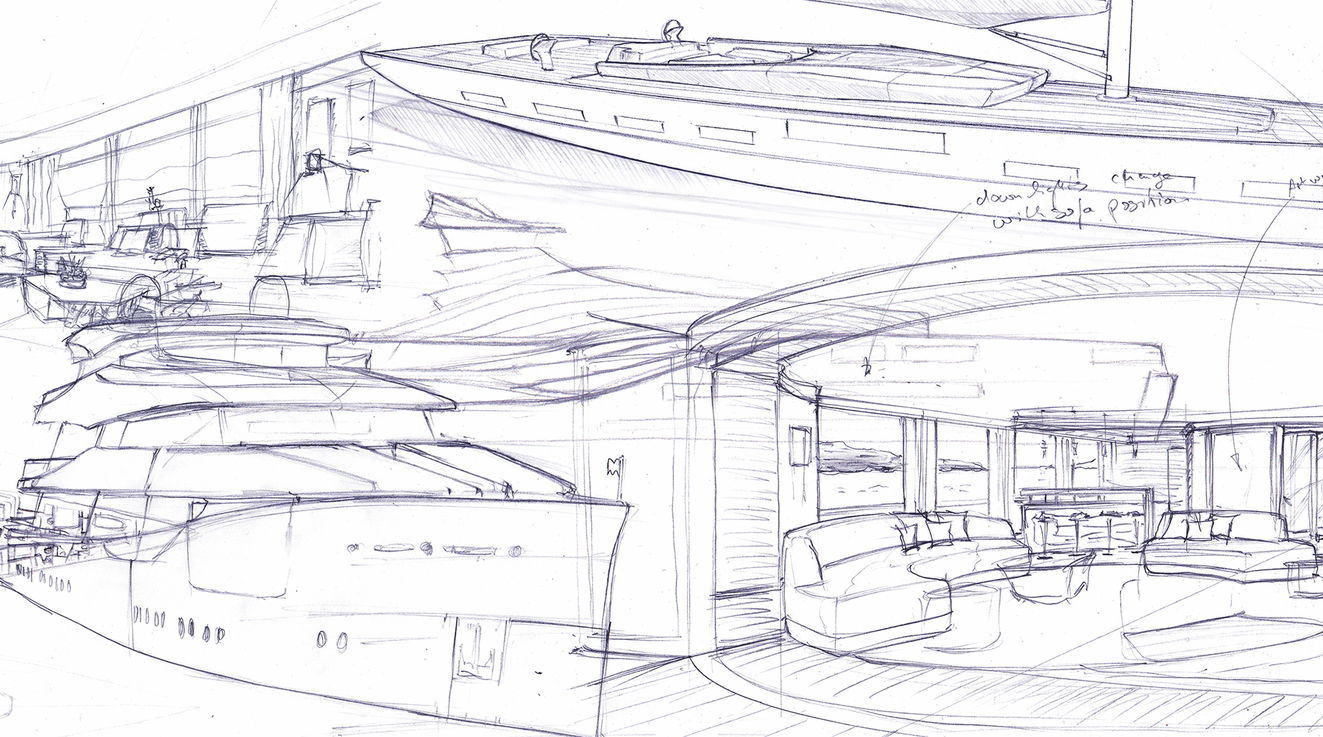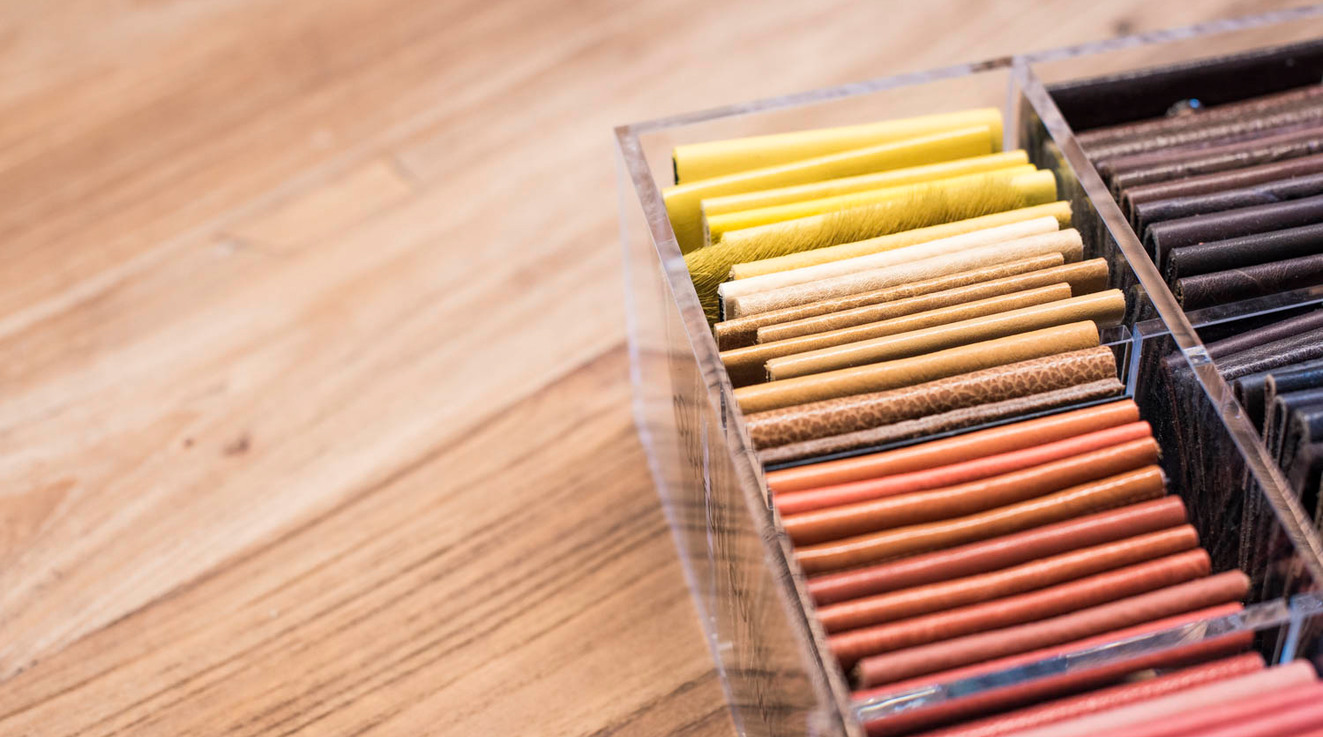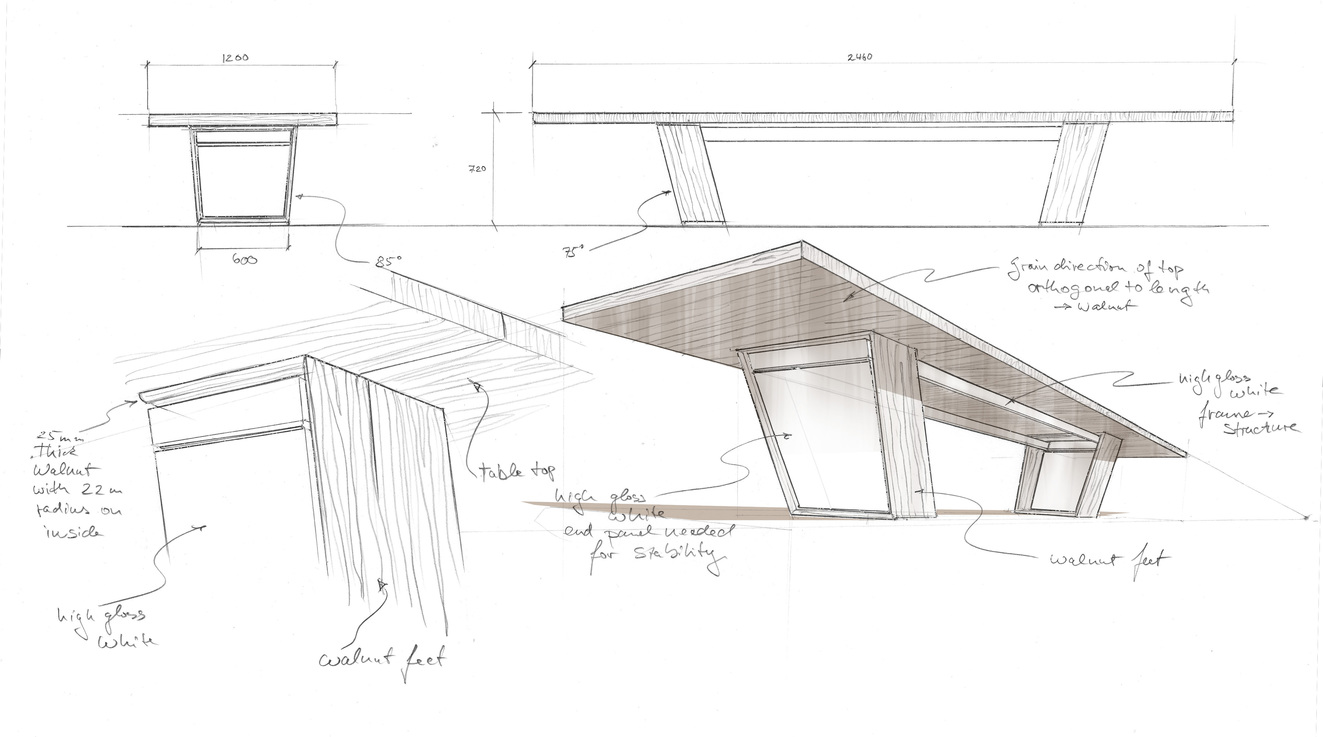 85m MY Cynosure
Sleek, Sculptured, Precise, Powerful.
Externally, this yacht has timber elements nodding to the historic past of yacht building and sculptural shaping of the present, offering the best of both worlds.
Internally, she is designed for family living, with an exclusive suite on the bridge deck. A double height saloon and dining area and an 11m indoor pool add to the many other features on board.
Full GA and specification available on request.
Length: 85 Metres

Beam: 14.5 Metres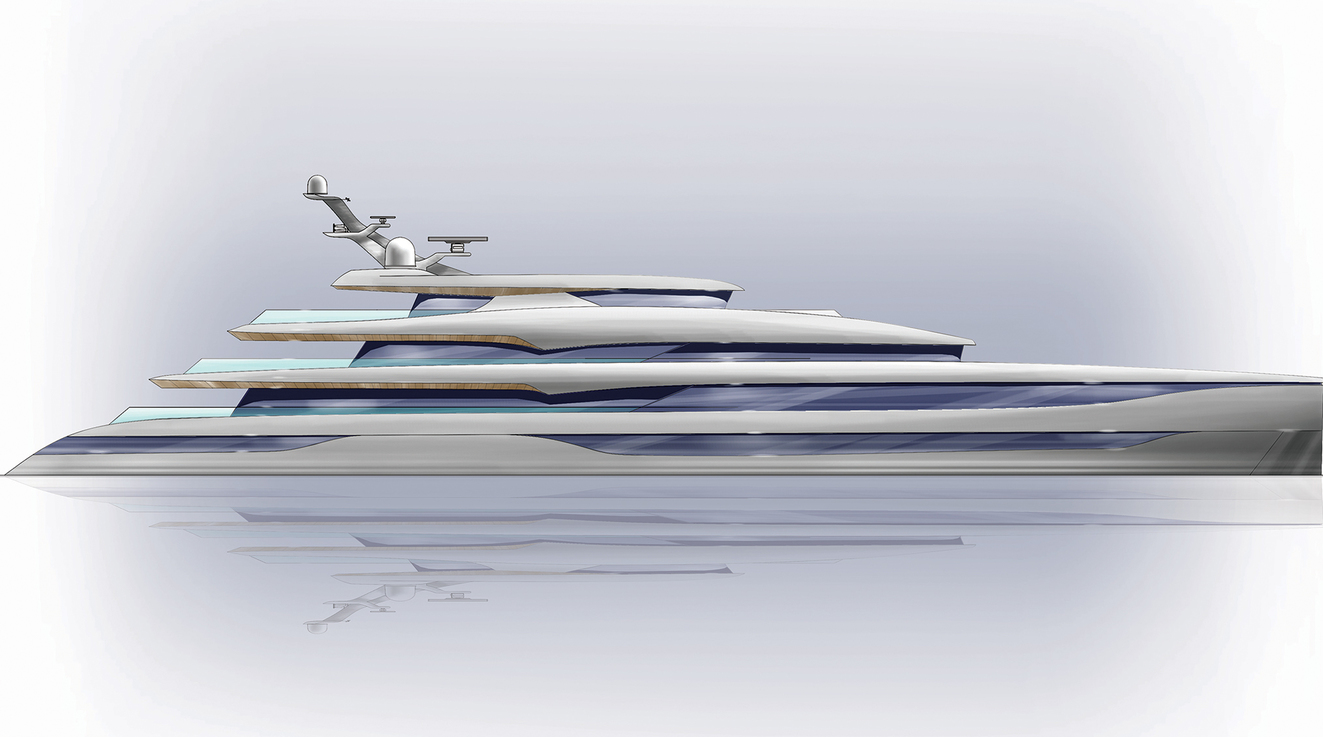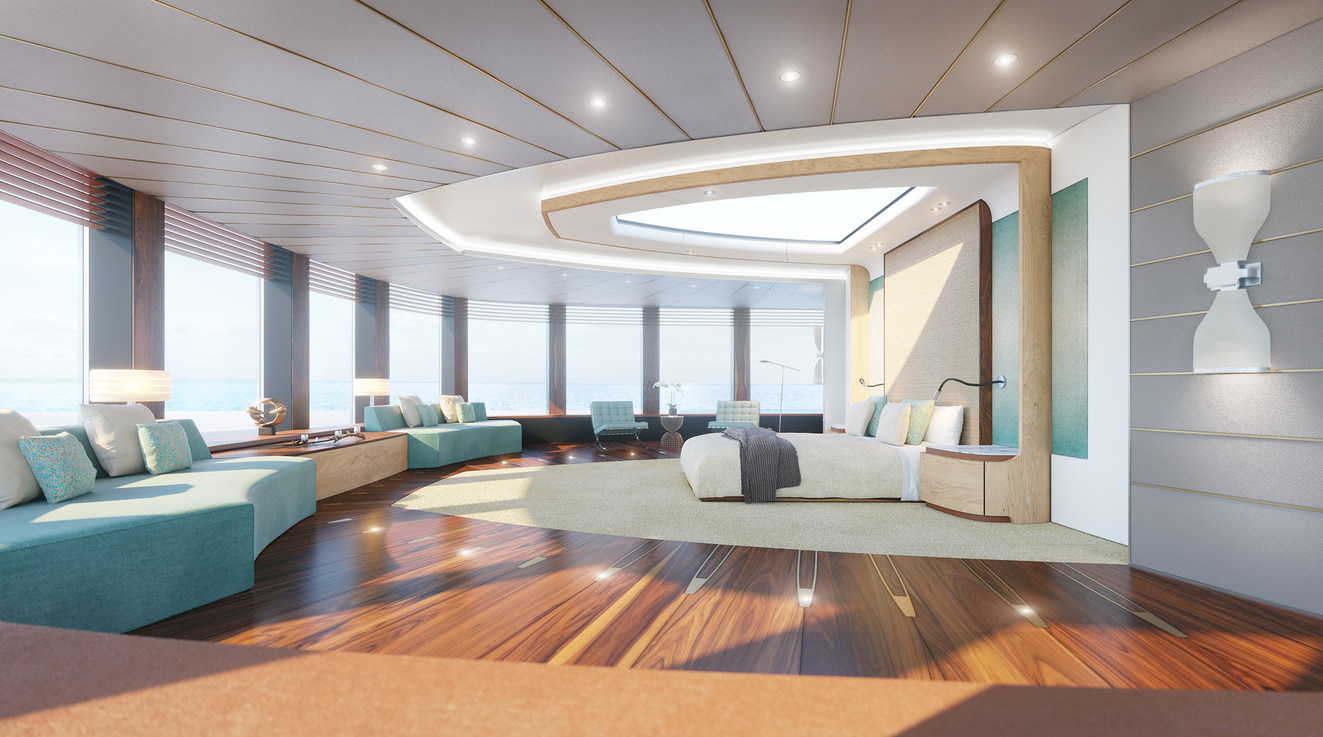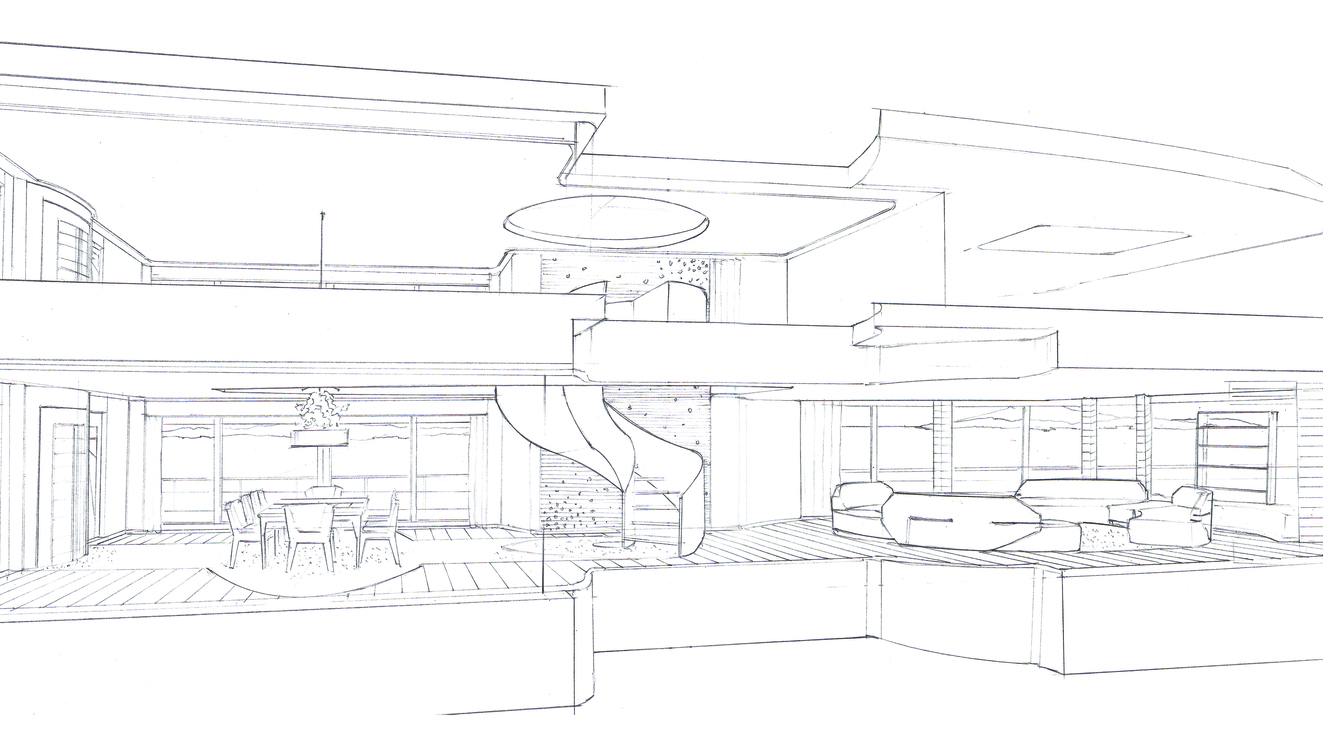 67m MY Proteus
Proteus is the shape changing sea god. Able to transform and change shape easily, being versatile and flexible. All qualities that are integral to this 67m motor yacht.
Externally she looks to the classic aesthetics of superyachts. Internally she is the future of superyacht living.
Through creative development, years of experience and technical know-how, her innovative transforming spaces offer an internal capacity of a much larger 80m yacht.
Full GA and specification available on request.