Efficiently hands-on.
Thoughtfully enthusiastic.
D-iD is a strategically boutique design studio run by a husband and wife team. As a strong creative duo, we focus in close to every material - and often magical - detail of a project. The breadth of our expertise reaches from boat design and hand-finished carpentry to high-end interior, fashion and textile design.
Our definition of luxury is richly nuanced design. It's the creation of ingenious and inhabitable works of art. And taste always transcends trends.
Intuitive Individuality
We take time to get to know our clients, personally, for real insight into their lives and desires. Building this chemistry results in an intuitive understanding, a vision of how the space can be used by its occupants, as individuals. So the end result always feels wonderfully right.  
You will receive direct communication with the directors, for the entire lifespan of the project. This ensures your experience is one-to-one and completely individual.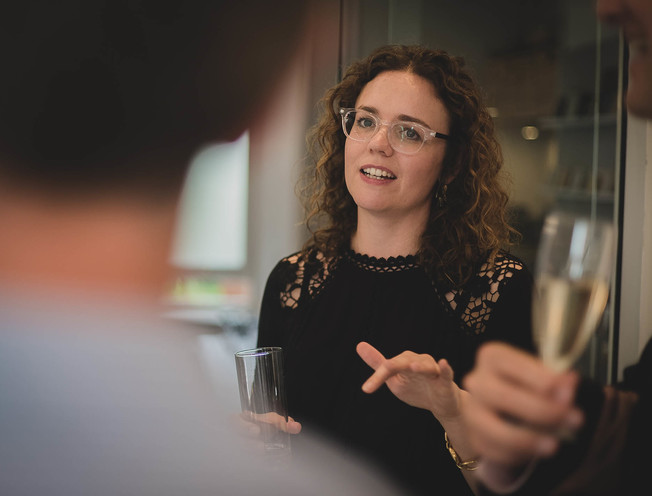 Unfolding Discovery
 As master craftspeople, we always build to last - not just practically, but emotionally too. Whether on a superyacht or luxury residence, we design elegant spaces people love living in.

Our designs have a life too. Every design reflects its inhabitants, with the promise of contrasts, complexities and layers of meaning yet to be revealed.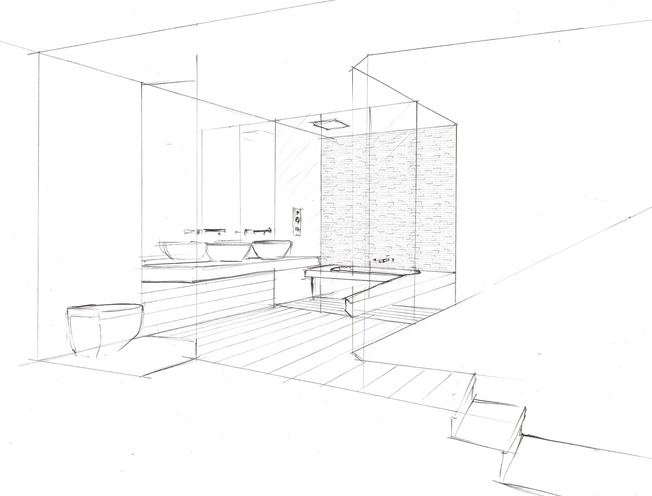 Subtle Artistry
We have a sensitive, first-hand understanding of materials and the experience of master craftsmanship. Sophisticated and always completely unique pieces evolve from this very human practice of the art of making.  
Our architectural approach informs an inherent practicality in every design. We believe in pairing finishes and elements that feel exquisitely luxurious, but without necessarily costing the earth.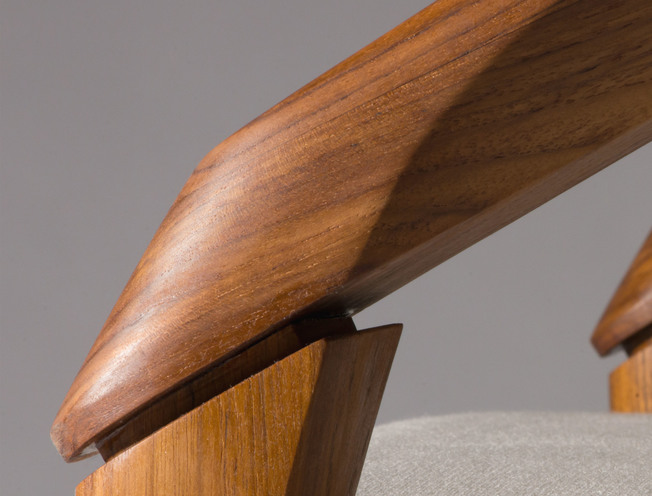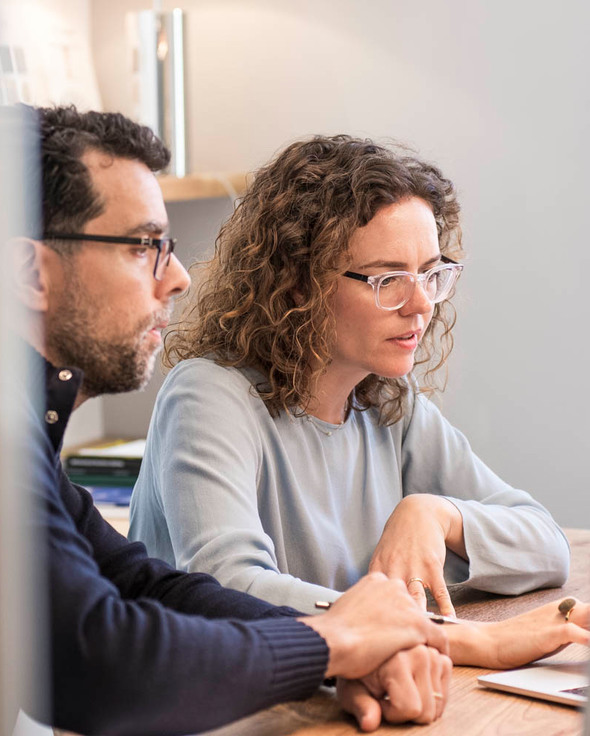 Creativity balanced by sound construction
The breadth of our expertise is evident in the final outcome. From the sensual to the structural, we have a thorough understanding of materials and the practicalities necessary to this field of design.
Without the distraction of a large agency to run, we work quickly and cleanly. We think deeply about the identity and practicality of every design detail, putting our hearts and souls into everything we do. Intelligent design is our passion, and we enjoy working closely with clients to share this.
Kate and Dimitris Hadjidimos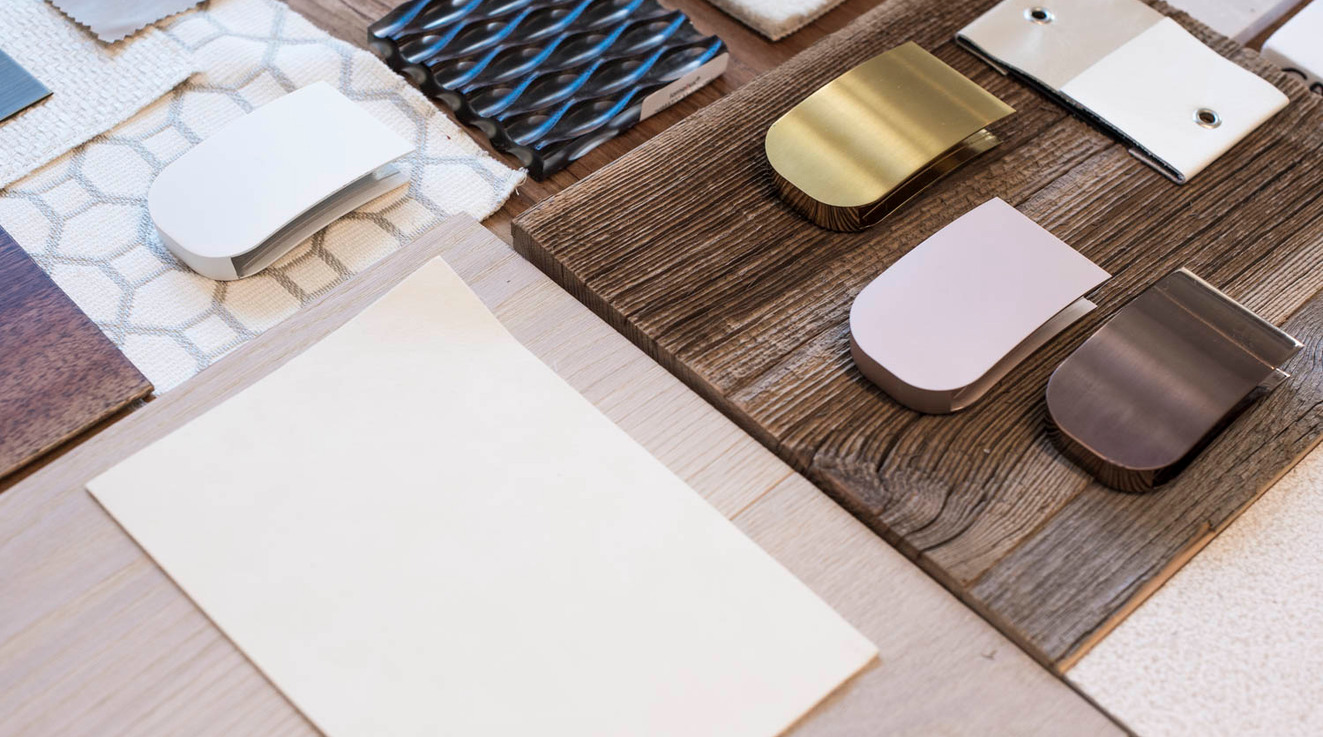 D-iD are proud members of Superyacht UK
Great Britain's impressive superyacht capability is advocated by Superyacht UK, which additionally draws on the resources of the 1500 member British Marine trade organisation, founded in 1913, of which we are a part.
Founded on decades of craftsmanship and innovation, the members are at the forefront of superyacht development, from naval architecture, design and engineering, through all the many skills necessary to see a superyacht into service and effectively managed and supported throughout its service life.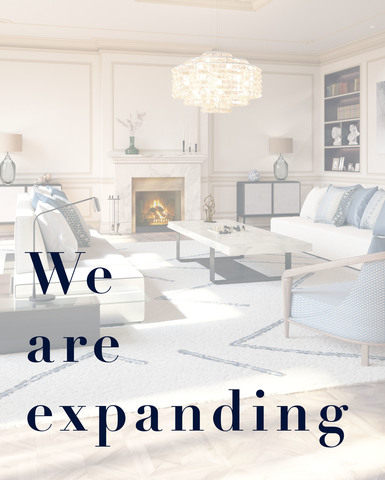 Mid Weight Interior Designer
With a number of new projects, we are looking for an experienced interior designer to join our friendly, creative team.  
Midweight Interior Designer -  Part Time - Central Winchester  
The Role   Our strategically boutique design studio in central Winchester is seeking a highly creative, self-motivated and enthusiastic interior designer to join the team. With a variety of projects across interiors and exteriors of yachting and private residential, working to a high level of detail and with an exquisite taste level are essential.  
D-iD are a collaborative studio with a timeless, elegant aesthetic, working with HNWI individuals. This role would suit a designer with residential and hospitality experience, who has knowledge of trends and an awareness of the practical nature of design solutions.  As part of a small effective team, the right candidate will be a hands on individual, able to answer a brief with the creative, technical and highly developed communication skills necessary to the role.   Flexible working is available for the right candidate.    
Key Responsibilities
·  Deliver high-end design solutions for clients in line with the studios ethos.
·  A high finish of interiors is expected, so an eye for detail, colour palettes and materials is needed.
·  Create and review AutoCAD drawings, shop drawings, custom specifications and budget compliance.
·  Create project schedules and costings.
·  Communicate with clients, suppliers and key stakeholders in a highly professional manner
· Solve complex design issues in a creative and professional manner
· Support FF&E
· Thorough knowledge of custom furniture and joinery
·  To work independently as well as being a key team player
·  Manage client expectations, project schedules and deliverables
·  Ability to work across multiple projects in varying capacities
·  A hands on, can do approach is vital
·  UK/international travel may be necessary for this role  
Skills & Experience
· Degree or equivalent in interior design or architecture.
· Three years plus experience in luxury residential/yacht/commercial sector, working with HNWI
· Strong verbal and written communication skills
·  Strong experience managing client relationships and presentations
·  Ability to manage changing priorities
·  Ability to produce detailed AutoCAD drawings, schedules and specifications
·  Strong experience liaising and managing with suppliers
· Excellent project management skills
·  You'll be a hands on individual with a strong team work ethic
· Proficiency in AutoCAD, Photoshop, Illustrator and Microsoft Office
· Must be mac proficient
·  Good hand drawing and sketching skills would be useful
·  3D CAD skills useful
·  Fluent in written and spoken English
·  Current driving license    
What we offer
·  This is part time position – 25 hours per week
·  Salary is dependent on experience
· Flexible working is available for the right candidate
·  20 days holiday pro rata
·  Company pension scheme
·  Central Winchester location
·  Friendly studio environment
·  Right candidate to start ASAP
·  As part of a small design team, there will be the possibility to expand the role in the future    
 Apply by sending your cover letter, CV and pdf portfolio at studio@d-id.uk