Blog
Increasing The Desirability Of High-End Living With Sustainability
21 January 2021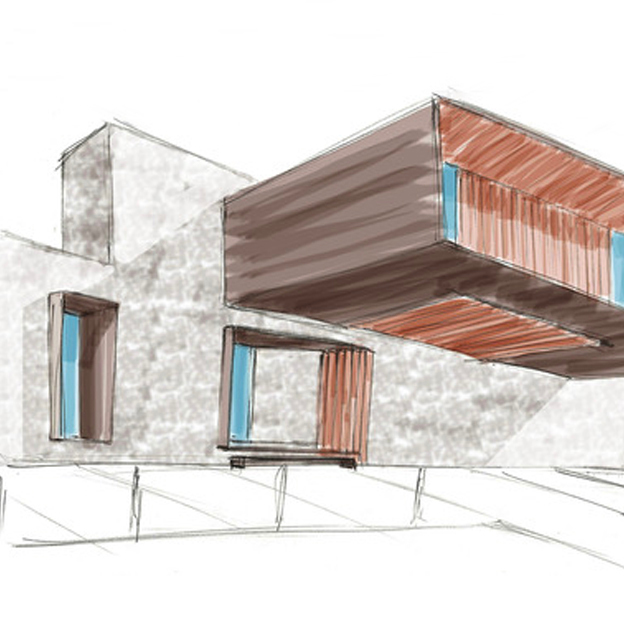 Sustainability has so often been seen as an antithesis to a high-end lifestyle. And our society has applied this idea until now, there certainly is truth in that.
However, when looking closely at what our clients enjoy and consider important, we can see a different insight. Health and wellbeing are a pivotal aspect of their life. Importance is placed on a special environment, a feel-good factor with excellent operational practicality. Always with the aim to achieve the best ownership prospect, next to future monetary value creation and return.
Part of this feel good factor and special environment ideal is massively influenced by sustainability. For the last five years, the fashion and car industry have been making leaps forward in this area. There is a cool factor about products that have been produced using recycled materials, such as abandoned fishing nets, seen in Adidas trainers or using a vegetable tanning agent in the leather of the new BMW iX.
And there is more effort in making sure materials can have a second and third life in the future. Now this is starting to reach the luxury industry too.
This is swiftly leading to the growing collective awareness of product and material lifecycles that is a key factor of everything that is produced today, and a great opportunity to create an additional feel good factor.
But how does all this information relate to the high end residences we create ?
We have spent a lot of time during the last year researching sustainable materials and how we can apply them to our projects.
In line with these findings, we have initiated a collaboration to answer these needs, resulting in a whole new residential concept. A swiss architect with a fantastic creative approach an in-depth knowledge of detail, Mr Laurent Fisquet, "Architecte HES". A manufacturer of timber walls who is obsessed about timber structure, which is made for generations and has overwhelming and undeniable health benefits.
We have involved an engineering company that is specialising in designing the automation of interiors. This has allowed us to achieve flexible space offerings, that optimise the use of interior spaces even further.
Together with our knowledge of innovative bespoke luxury living, interior architecture as well as in-depth material application and construction, we have created a building that will be truly unique in increasing the desirability of living sustainably, within the high end residential market.
Enjoy the initial preview. More to come soon.